Same superior tip. New upgraded rack.
Neptune is being upgraded to the new, easy to use Optimus Rack. It's redesigned structure and  increased functionality gives you a seamless workflow inside the lab.
Using ESP Reloads? You will need new compatible empty racks with this upgrade. Request them here 
Learn more about the new benefits of the Optimus Rack below!
---
Secured Tips
The locking clasp clicks to ensure the rack is securely closed
giving you peace of mind when transporting or storing opened racks.
The rack is designed to withstand multiple drops off a lab bench,
and to lock or unlock with one hand.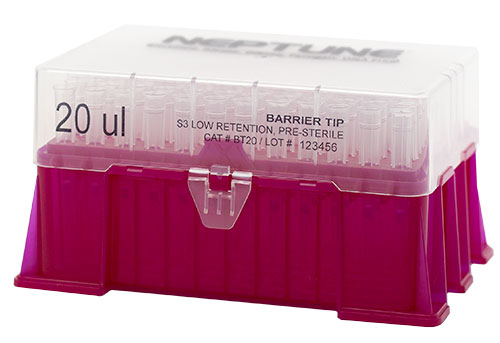 ---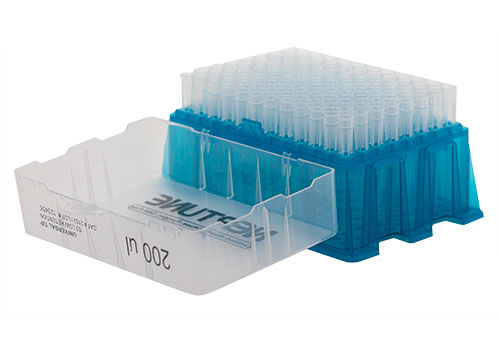 Double Ball Hinge
The reinforced hinge design survives multiple trips through the autoclave
and opens a full 180 degrees for convenient multichannel pipetting.
---
Structural Support
A ribbing network is built into the base and snapcard to create a stable
platform for multichannel pipetting, giving you secure
seals on each channel.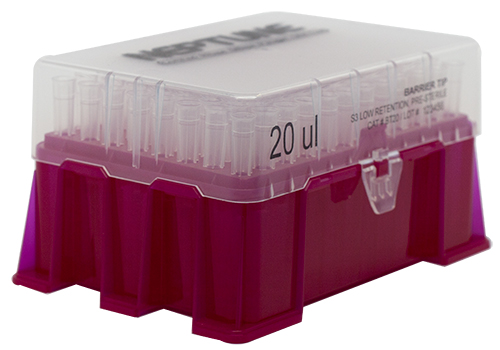 ---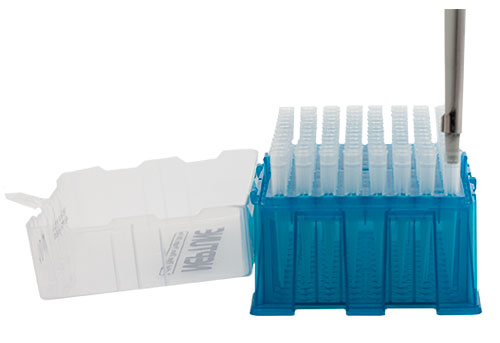 Stable Corners
Redesigned base has a larger footprint (SBS) allowing
you to pipette of the corners without the tipping the rack
---
Functional Tabs
The snapcards have functional lift tabs that click when the
snapcard is secured on the base. These tabs allow you to
easily transfer refills from your ESP reloads one handed.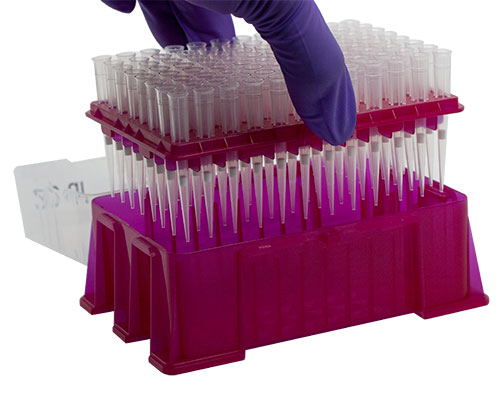 ---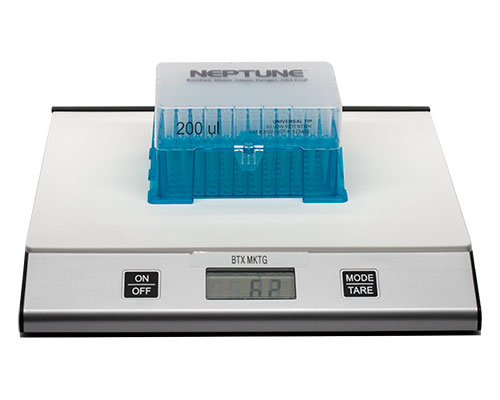 Environmentally Conscious
The Optimus Rack is manufactured with 1/3 less plastic
than leading competitor racks while providing top
functionality and strength.
---