To help you deliver top quality results, we take care to deliver top quality products.
All our tips, tubes and plates undergo stringent batch testing before making it to your lab. Manufactured in our ISO 9001:2008 certified facility, you can trust them to perform consistently and to be free of contaminants such as RNase, DNase, DNA and endotoxins.
Functional testing includes:
Tips: Tested with leading pipettors on the market to ensure consistent performance
Tubes: Centrifuge and boil tested
Plates: Checked against SBS specifications and vacuum tested to ensure they're flat and leak free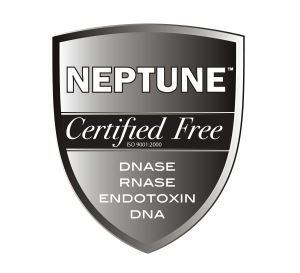 To download a Certificate of Analysis for your Neptune product, click here and follow the simple instructions provided.