Neptune is a well established brand in the portfolio of products manufactured by Biotix. Our expert management team draws on a combined 125 years of experience in product development, manufacturing and distribution. Our leadership spans across the life sciences, diagnostics, pharma and biotech industries, and include careers in some of the most successful companies in the industry. We understand where you want to go in your research, and we're dedicated to developing better ways to get you there.
---
Paul Nowak
Chief Executive Officer
Prior to joining Biotix as CEO in 2007, Paul was the Chief Operating Officer of Symyx Technologies, a Silicon Valley manufacturer of high-throughput robotics and software applications for R&D. Paul spent the majority of his career at VWR International, a global distributor of laboratory supplies where he held many positions during his 26 year tenure, including COO and CEO. He was a key member of the Executive Team that transformed VWR into a $2.8 billion company. Paul graduated from State University of New York at Geneseo with a degree in Biology.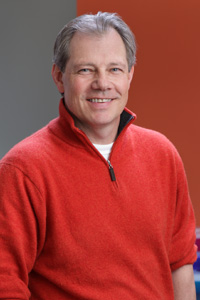 ---
Tony Altig
Chief Financial Officer
Tony joined Biotix as CFO in 2008. From 2004 to 2007, Tony served as the Chief Financial Officer of Diversa Corporation (subsequently Verenium Corporation), a publicly held company developing specialized industrial enzymes. Prior to Diversa, he served as the CFO of Maxim Pharmaceutical Inc., a publicly held biopharmaceutical company. Prior to joining Maxim, Tony served as the CFO of NBC Internet, Inc., a leading Internet portal company, which was acquired by General Electric. His additional experience includes his role as the Chief Accounting Officer at US Web Corporation, as well as his experience serving technology and biotechnology companies during his tenure at both Pricewaterhouse Coopers, LLP and KPMG, LLP. Tony also serves on the Boards of Directors of TearLab Corporation and Assembly BioSciences. Tony received a B.B.A. degree from the University of Hawaii.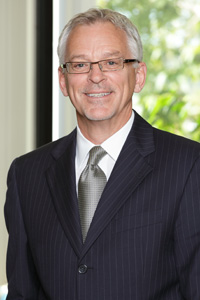 ---
Arta Motadel
Chief Technology Officer & Founder
Arta graduated from the University of California at San Diego in 1994 with a Bachelor of Science in Bioengineering and a minor in Biochemistry and Psychology. By 1995 he was named by the San Diego Business Journal as one of the top 25 "Leaders of the Future." After working for the Sharp Healthcare system as laboratory bioengineer, he took at job in 1996 as a technical marketing specialist for what is today the worlds largest pipette tip manufacturer. Over the next eight years, Arta worked his way through the company as a project engineer, quality control manager, and business development manager. In 2003, he took over all OEM Business Development and the Technical Services Group. Two years later, he left to consult for a robotic equipment manufacturer. Then, he started his own enterprise, Biotix, which he sold to Pelican Life Sciences. In addition to serving as Chief Technology officer of Biotix, he voluntarily performs duties as a chairperson for the San Diego section of the American Society for Quality, holding the longest tenure of any board member at 14 years. Arta has taught quality engineering classes at UCSD extension. He holds ten pipette tip patents and currently is working on seven other patents with applications in the Diagnostic/Life Science marketplace.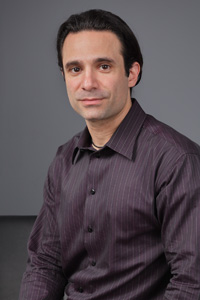 ---
Ron Perkins
Chief Operating Officer
Ron joined the Biotix team in later 2006. Prior to Biotix, Ron held roles as General Manager and Chief Financial Officer for a global fashion and sporting goods brand, and was a member of the management team that recently brought that company public. Ron began his career as a CPA and consultant serving the financial services sector. He has directed diverse workforces around the world, and has extensive experience managing global sales and operations. He received his B.A. in Business Economics from the University of California at Santa Barbara.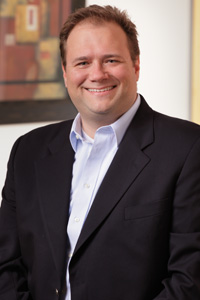 ---
Celia Reyes
Vice President of Human Resources
Celia joined the company in August 2007 and prior to joining Biotix, Celia served as Corporate Executive Director, Global HR for Millipore Corporation and Serologicals Corporation (publicly held companies) where she played a key role as part of the Integration Team. Celia has held key HR roles with companies such as: Roche, Solvay Pharmaceuticals, SITA, CNN-International, Dey Laboratories and Shaklee Corporation. Celia obtained her degree in Public Relations from Spencer College, El Salvador and continued to develop her education by pursuing degrees and diplomas from San Francisco State University, Kennesaw State University and UCLA – Business School of Anderson. Celia's career has been focused in the Life Sciences industries with a passion for merging and integration of businesses.