Neptune is a well established brand in the portfolio of products manufactured by Biotix. Our expert management team draws on a combined 125 years of experience in product development, manufacturing and distribution. Our leadership spans across the life sciences, diagnostics, pharma and biotech industries, and include careers in some of the most successful companies in the industry. We understand where you want to go in your research, and we're dedicated to developing better ways to get you there.
---
Paul Nowak
Chief Executive Officer
Prior to joining Biotix as CEO in 2007, Paul was the Chief Operating Officer of Symyx Technologies, a Silicon Valley manufacturer of high-throughput robotics and software applications for R&D. Paul spent the majority of his career at VWR International, a global distributor of laboratory supplies where he held many positions during his 26 year tenure, including COO and CEO. He was a key member of the Executive Team that transformed VWR into a $2.8 billion company. Paul graduated from State University of New York at Geneseo with a degree in Biology.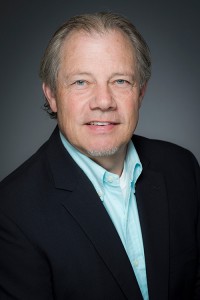 ---
Ron Perkins
Chief Operating Officer
Ron joined the Biotix team in later 2006. Prior to Biotix, Ron held roles as General Manager and Chief Financial Officer for a global fashion and sporting goods brand, and was a member of the management team that recently brought that company public. Ron began his career as a CPA and consultant serving the financial services sector. He has directed diverse workforces around the world, and has extensive experience managing global sales and operations. He received his B.A. in Business Economics from the University of California at Santa Barbara.